Investment Articles
More From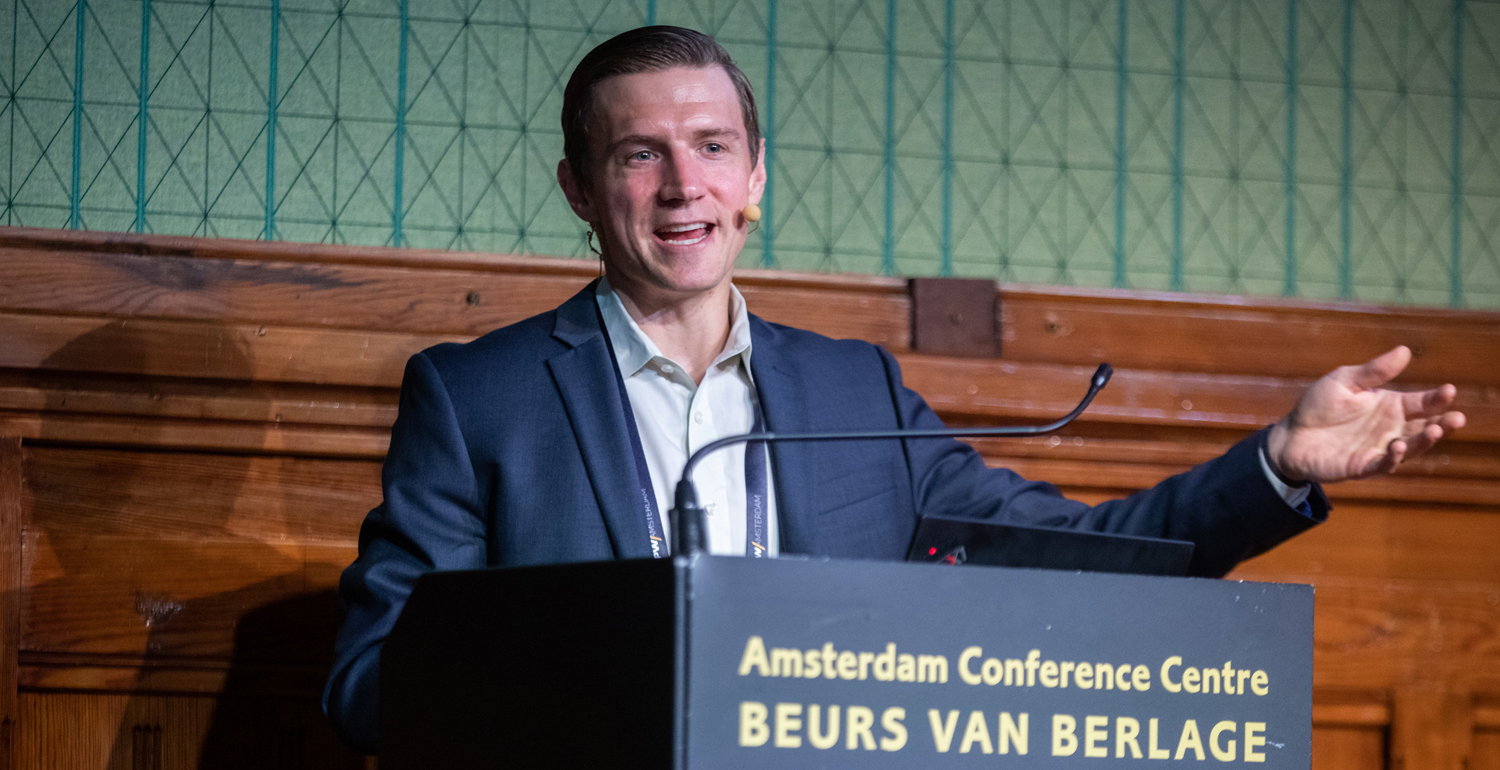 DPW Amsterdam 2022 nears: Jack Freeman shares insights on startup funding.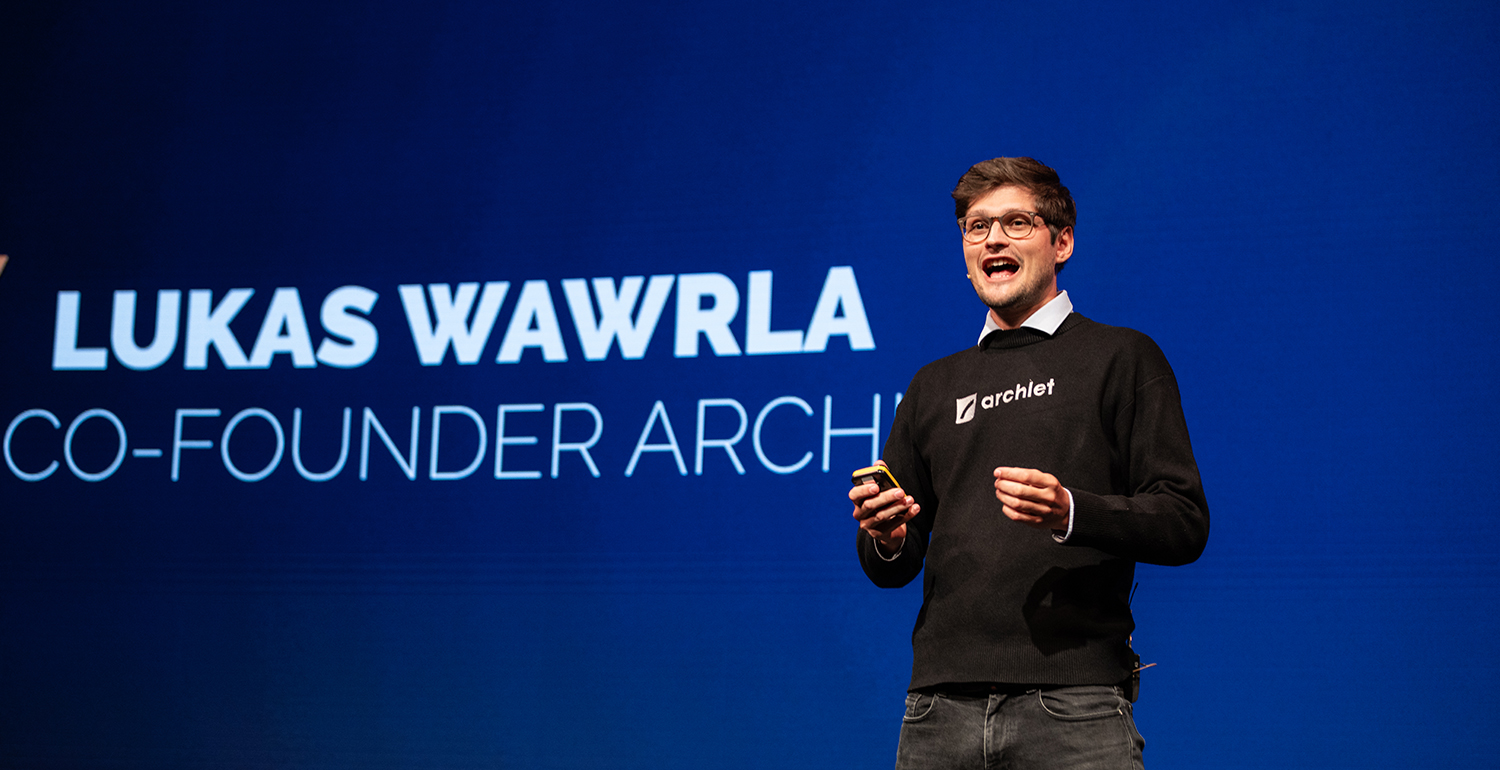 Procurement startups gain traction with rising investment, signaling innovation potential.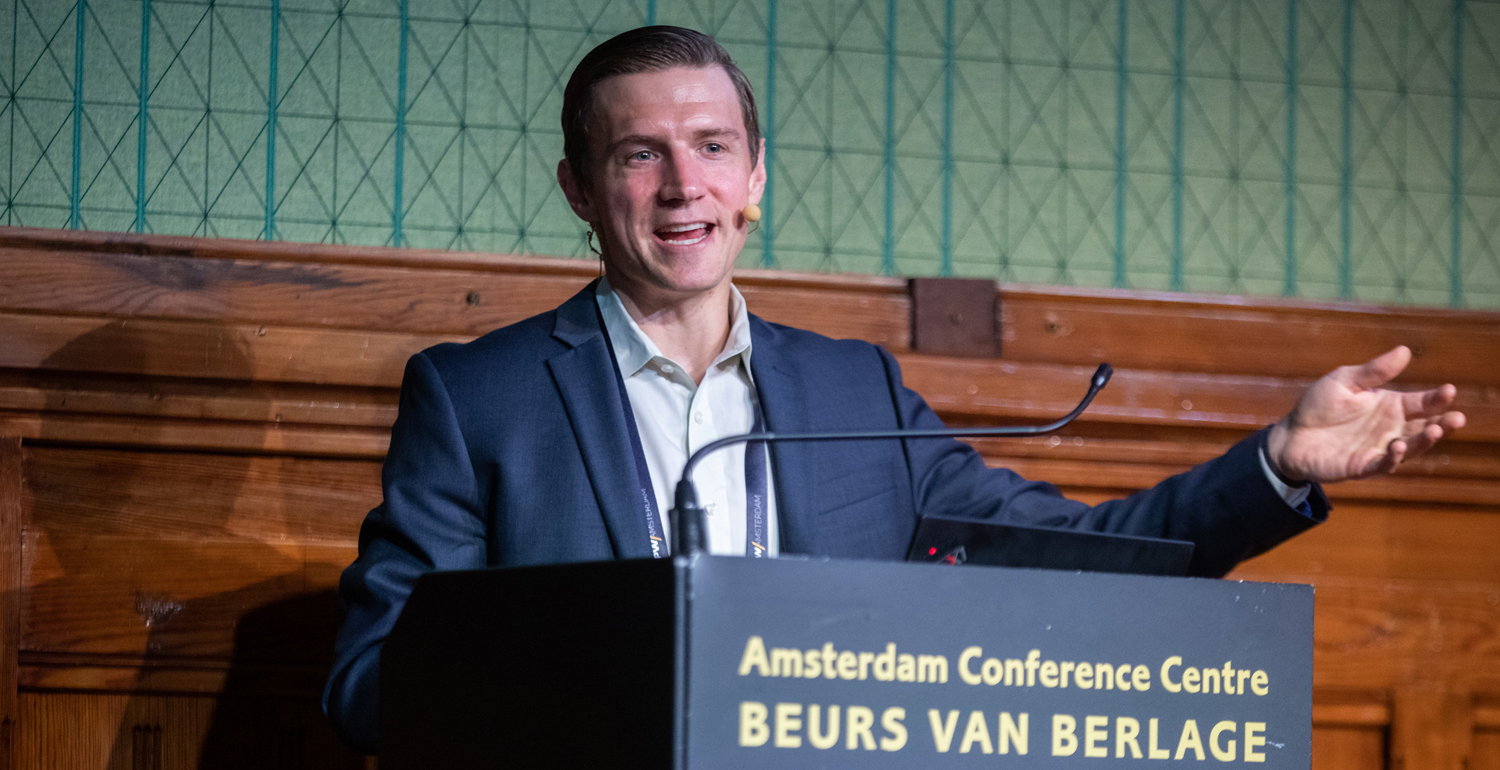 Jack has worked with growth-stage technology businesses his whole career and has been a partner to...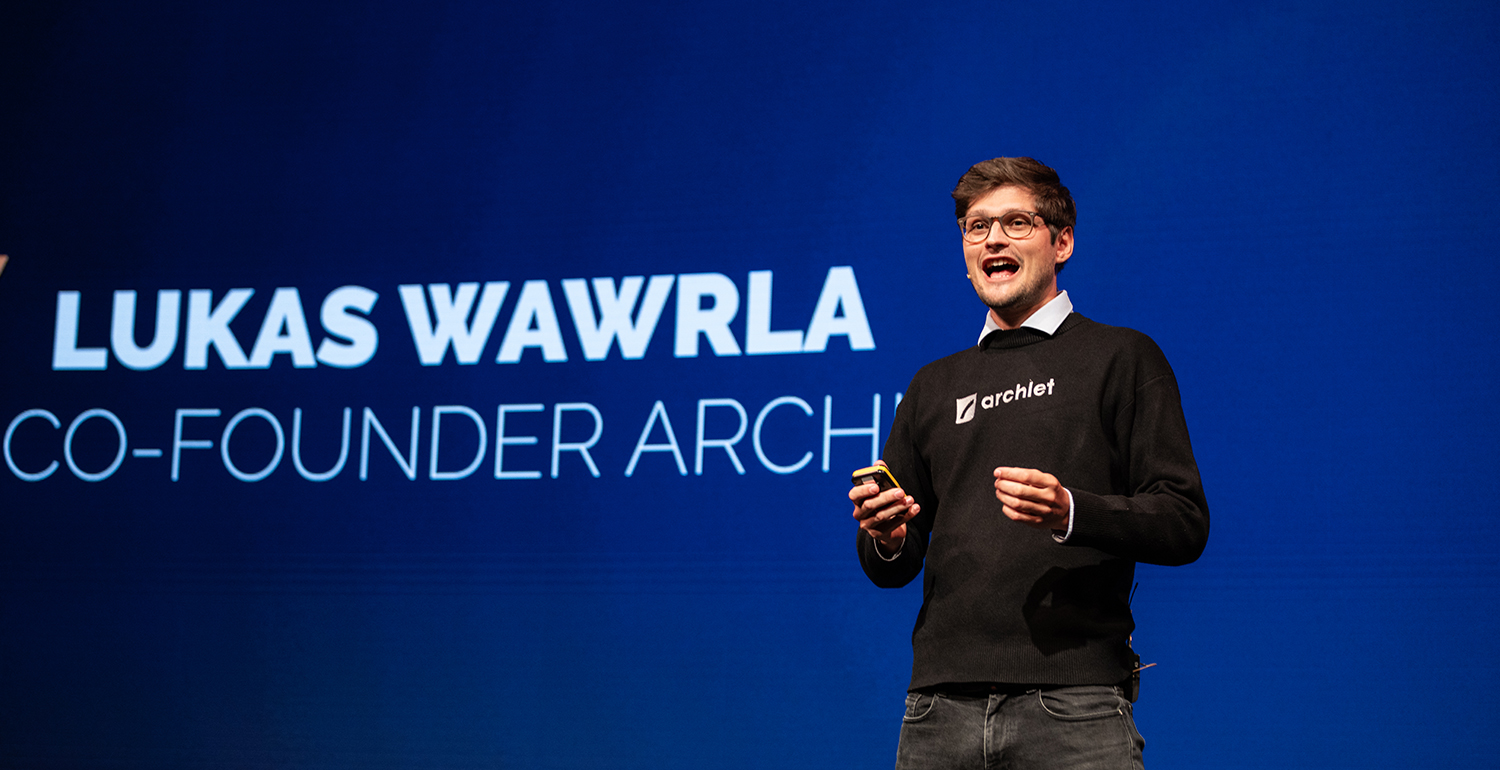 We reached out to Felix Plapperer at Paua Ventures to get his thoughts on the procurement...