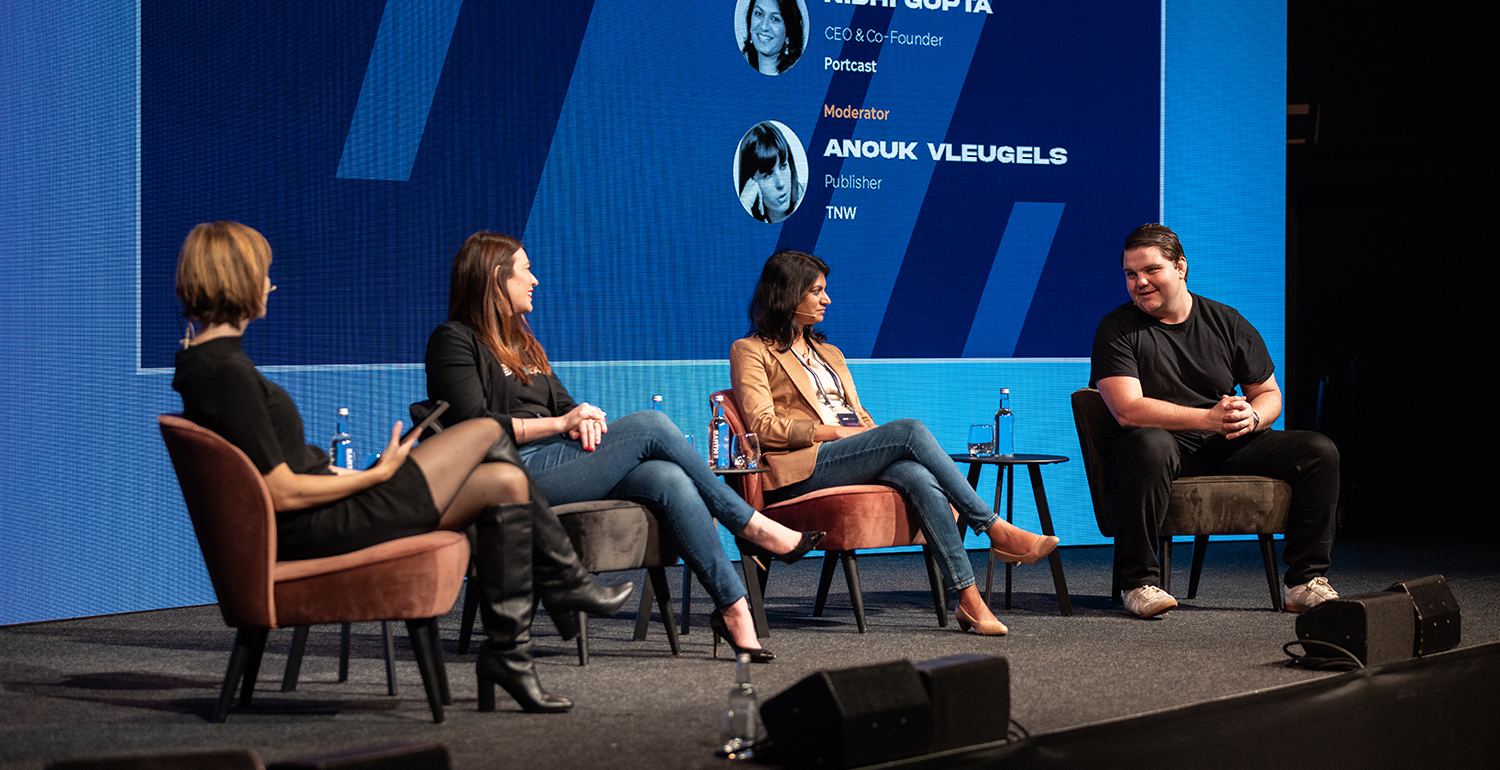 We gathered an expert panel from our NEXT100 young talent community to discuss how sustainability can impact talent attraction.
Amanda Davies

Chief Procurement & Sustainability Officer

Mars Wrigley

Matthew Spencer

Procurement COE Manager, Supplier Management

Bekaert

Philipp Gerstenberg

Purshasing Excellence Manager

Trelleborg

Luke Abbott

Co-Founder

Equipoise

Kathrin Adam

CMO

CircularTree

Stefan Reith

Team Leader Procurement Policies and Sustainability

Porsche Holding
Given the urgency for sustainability, purpose is now all but synonymous with sustainability, a concern that isn't limited to any one department, said Philipp Gerstenberg, Purchasing Excellence Manager, Group Purchasing, Trelleborg Group.

Companies that have sustainability deeply embedded into their business agenda allow employees, irrespective of their department, to act on these topics. This allows employees to work in an area of real concern for them (both privately and professionally), making them value their employment more deeply, leading to better talent attraction and retention.

"Further, allowing employees to take sustainability into their scope of work will open up new developments and processes that were previously not available. This is a key motivation for potential employees of a company and will inevitably lead to better talent attraction."
Good or bad, sustainability is part of your brand.
How sustainable you are or aren't as a company speaks to your organization's values and is a reflection of how much your company cares about the planet and its people.

Matthew Spencer, Procurement COE Manager, Supplier Management, Bekaert, believes companies prioritizing sustainability are seen as future-forward and that it gives insight into the culture and atmosphere one can expect, something he says is a critical but sometimes elusive factor for candidates to consider.

Even big brands can no longer afford to rest on their laurels when it comes to sustainability. Motivated, driven talent want to work for forward-thinking companies who connect with their purpose and hold mutual ways of working. A lack of action in this area may leave them with the impression that there is far more wrong "under the hood."
To combat greenwashing fears, you must walk the sustainability walk.
As customers and talent have become wary of greenwashing antics, walking the sustainability walk and showing applicants your real actions, progression, and plans in the area of sustainability, including DEI and Scope 3, should be a key part of your talent attraction strategy.

Stefan shared his tactic for this: " I prepared an elevator-pitch-like presentation for my first-round interviews based on our motto—"Gemeinsam (be)schaffen wir eine bessere Zukunft! (Together, we create a better future!)—to give interviewees a holistic overview and, most importantly, to spark a 'fire' within them."

But, as Matthew stated, it's important not just to tell people that environmental sustainability matters to you but to create a culture in which they come to that conclusion themselves.

To that point, Chief Procurement and Sustainability Officer at Mars Wrigley, Amanda Davies, shared how she's tackling the almost inevitable sustainability question: "My job as a leader is to ensure we have programs that really create impact across our extended supply chain." Having visited 100 farmers in 15 countries, Amanda has personal experience talking about the impact Mars is making on farmers and their families. "I use these experiences when talking to potential candidates about joining Mars so that I can speak with real credibility."

"In my experience, great brands are not the only attraction for young talent to our business, they want to connect with our purpose, our sense of commitment and responsibility, and our mutual ways of working. We are incredibly proud of the inroads we've made but know there is so much more to do, so we need our young talent to care as much as we do, to join us and continue this commitment to our future."