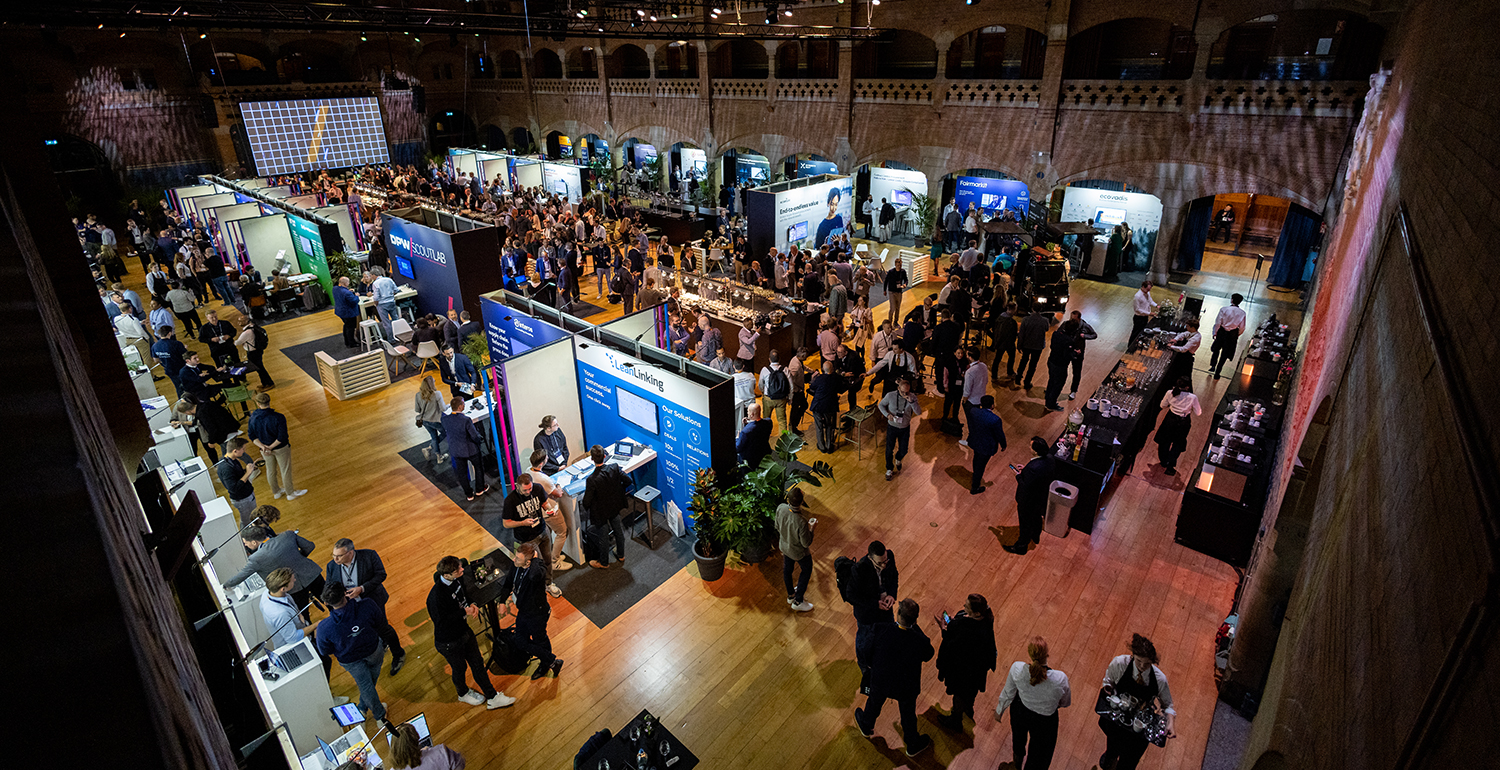 With our strongest lineup of speakers and sponsors ever and all the exciting new things we have planned together, we have the potential to pave the way for the future of procurement and 'Make Tech Work.'
Thousands of leading minds attend DPW's annual conference. Here's why you — and your team — should too.
#1 Network with the who's who in procurement and supply chain

Great ideas and powerful partnerships are born when like minds unite. Find your people or your next unicorn, build your network and come rub elbows with a diverse group of forward-thinking, tech-driven enterprise leaders, entrepreneurs, academics, politicians, and celebrities.

At DPW Amsterdam, we deliver impact through our unique, diverse set of attendees through their expertise and their passion.

A laboratory for new ideas.

Ninian Wilson, CEO, Vodafone Procurement Company

Meet the leaders in technology and innovation that attended previous DPW Amsterdam events, such as Bob Murphy, CPO of IBM, Bertrand Conqueret, President Supply Chain at Henkel, and renowned digital procurement futurist, Elouise Epstein.


#2 Immerse yourself in the industry's hottest tech trends
Amsterdam 2023 is simply the best, most effective way to stay on top of your digital procurement and supply chain game.

Hosting 80+ speakers, 100+ exhibitors, and over 5000 attendees, DPW is the heart of procuretech, showcasing cutting-edge innovations from the world's biggest brands in procurement and spotlighting insights on today's most critical topics from some of its most influential people. This is where we converge and pave the way for the future of procurement and supply chain.

#3 Come, help us MAKE TECH WORK and crack the code of digital
Over the last year alone, we've seen so many technological advancements, especially when it comes to AI and machine learning, that it's hard to keep up. This is why this year, we'll be taking a deep dive into how we can make these emerging technologies drive business results, making us more effective and more equipped to respond appropriately to market challenges.

With our strongest lineup of speakers and sponsors ever and all the exciting new things we have planned together, we have the potential to pave the way for the future of procurement and 'Make Tech Work.'

Learn more about this year's theme and hot topics.


#4 Enjoy any of our numerous side events
Come stir up some trouble or some conversation and seize new business opportunities at one of the many presentations, matchmaking events, demos, dinner parties, or any of the numerous side events throughout the week.

From boat parties to a 5k good morning city run, side events mix up the fun while bringing the right people together.

Keep your eye on, and sign up for, side events here.

#5 Party — and bond — like it's 1999
There ain't no party like a DPW party. Who needs another golf game or pizza party when you have Amsterdam 2023 ready to turn it up?

If you haven't yet experienced the DPW vibe, there's nothing quite like it. Unlike your typical boring procurement event, we bring our "A" game and the fun that comes with it! so bring your team and bond over some unforgettable moments at our opening party or wrap up the first day and join us for our after party.

And don't worry, there are plenty of parties throughout the week you won't want to miss!
Best moments | DPW Amsterdam 2022

#6 Become a digital procurement rockstar
Become a digital rockstar by staying abreast of and actively participating in what's happening at the intersection of procurement and technology. Learn how to overcome challenges and drive transformational change.

This is a great way to elevate your position as an industry thought leader, meet a whole lot of industry people, benchmark against peers, risk test your strategies and accelerate your mission — whatever it may be.

#7 Spend time in beautiful Amsterdam
Let's be honest...this one's a no-brainer. Amsterdam is a beautiful city you don't want to miss out on the chance of spending some time in. For just some of the many things to do in Amsterdam, click here.

#8 Me, Matthias Gutzmann!
Join me, Matthias Gutzmann, one-time tennis coach and pool player turned business exec, now founder of DPW.

Besides maybe the odd cold beer and my old beloved scooter, there's not much I enjoy more than networking and digital procurement. Come, shake my hand, and let's make good things happen!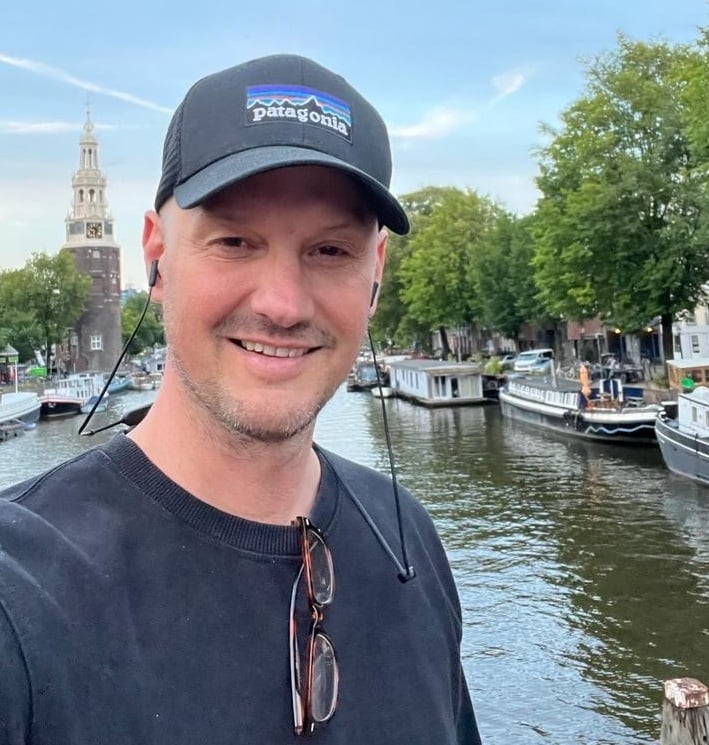 Don't just take our word for it... read what some innovative leaders had to say about DPW Amsterdam here. We'll see you in October!